M-Liner 1040 is a motorized Beam bar with a very high-power LED source and suitable for a wide variety of locations such as large-scale live concerts, TV productions, road shows, clubs and many other situations typical for rental and service providers.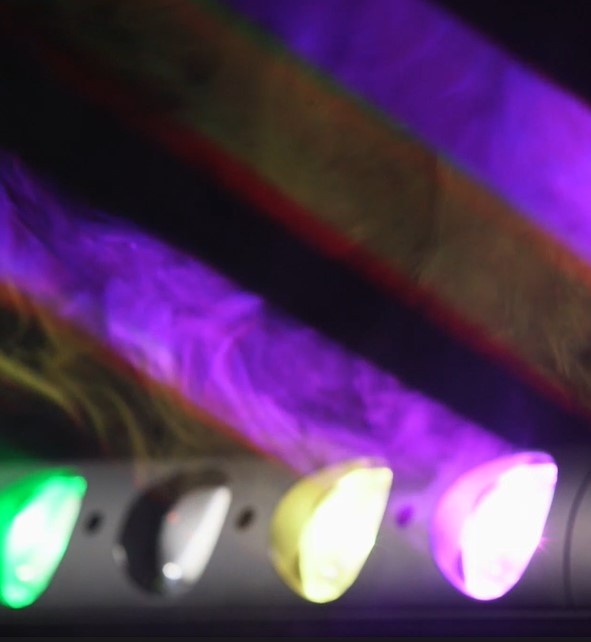 M-Liner 1040 is equipped with 10*40 W 4-in-1 RGBW LED sources with pixel mapping feature that not only will allow you to create an infinite range of color variations, but it will also allow you to map the array and control each LED in the array independently. In this way you will be able to draw all kinds of graphic images that dynamically change in both shape and color.
The beam angle is 2° for each LED with sharp and powerful Beam effect.
An equally effective strobe effect (shutter/strobe) with variable speed, virtual macro color effect, dynamic patterns, static patterns and a smooth, fast and silent TILT are also present to complete the equipment.
Another interesting feature is the fireproof housing, particularly suitable in closed environments and where it is necessary to comply with standards on safety. It is an elegant and compact chassis with a modern design makes M - Liner 1040 also and especially suitable in applications in TV studios and in all those contexts where the fixture must blend with the set design.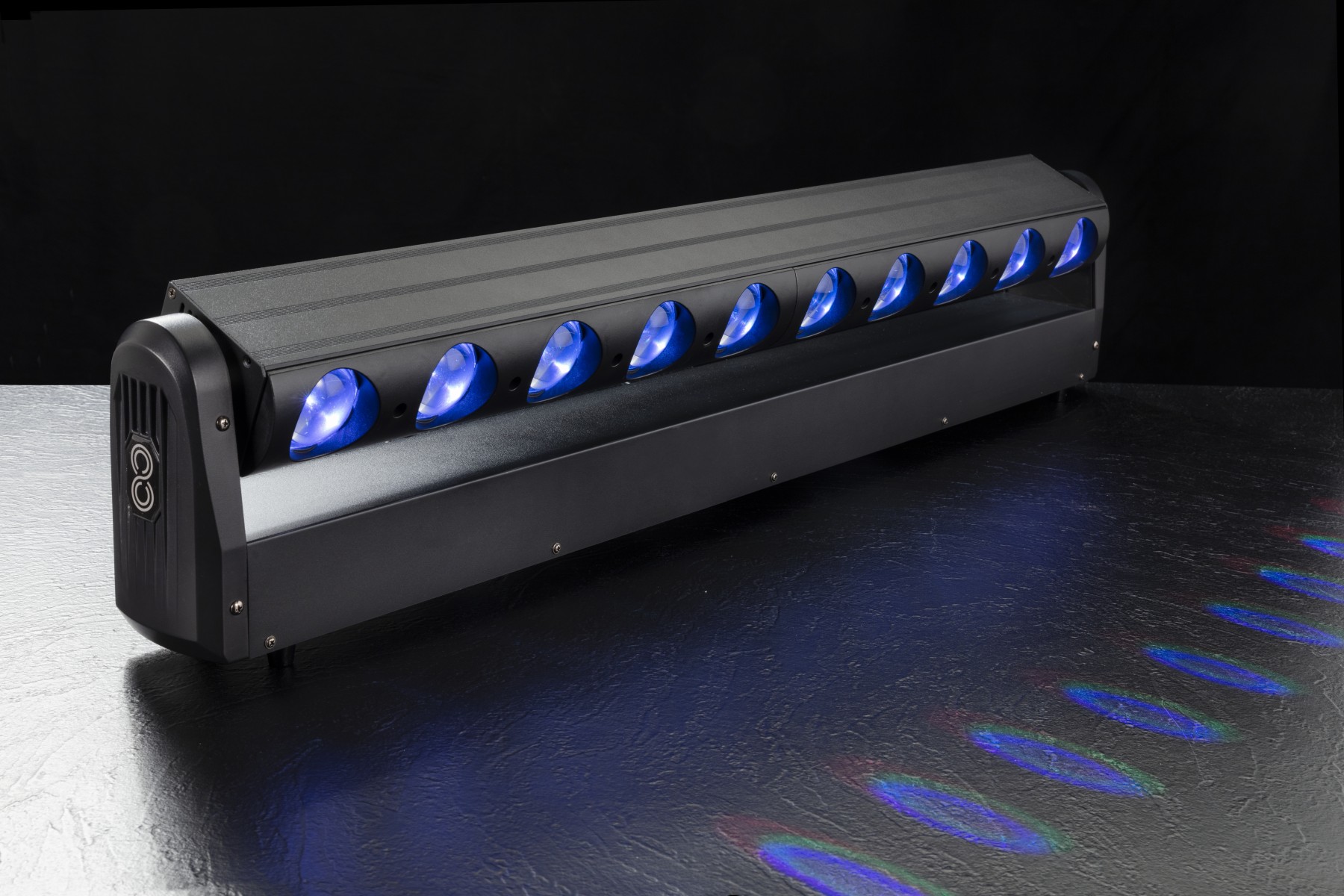 A great attention has been paid to transportability. The R&D department has succeeded in containing the size and weight: the bar has a width of 1 meter and a weight of just 13 kg.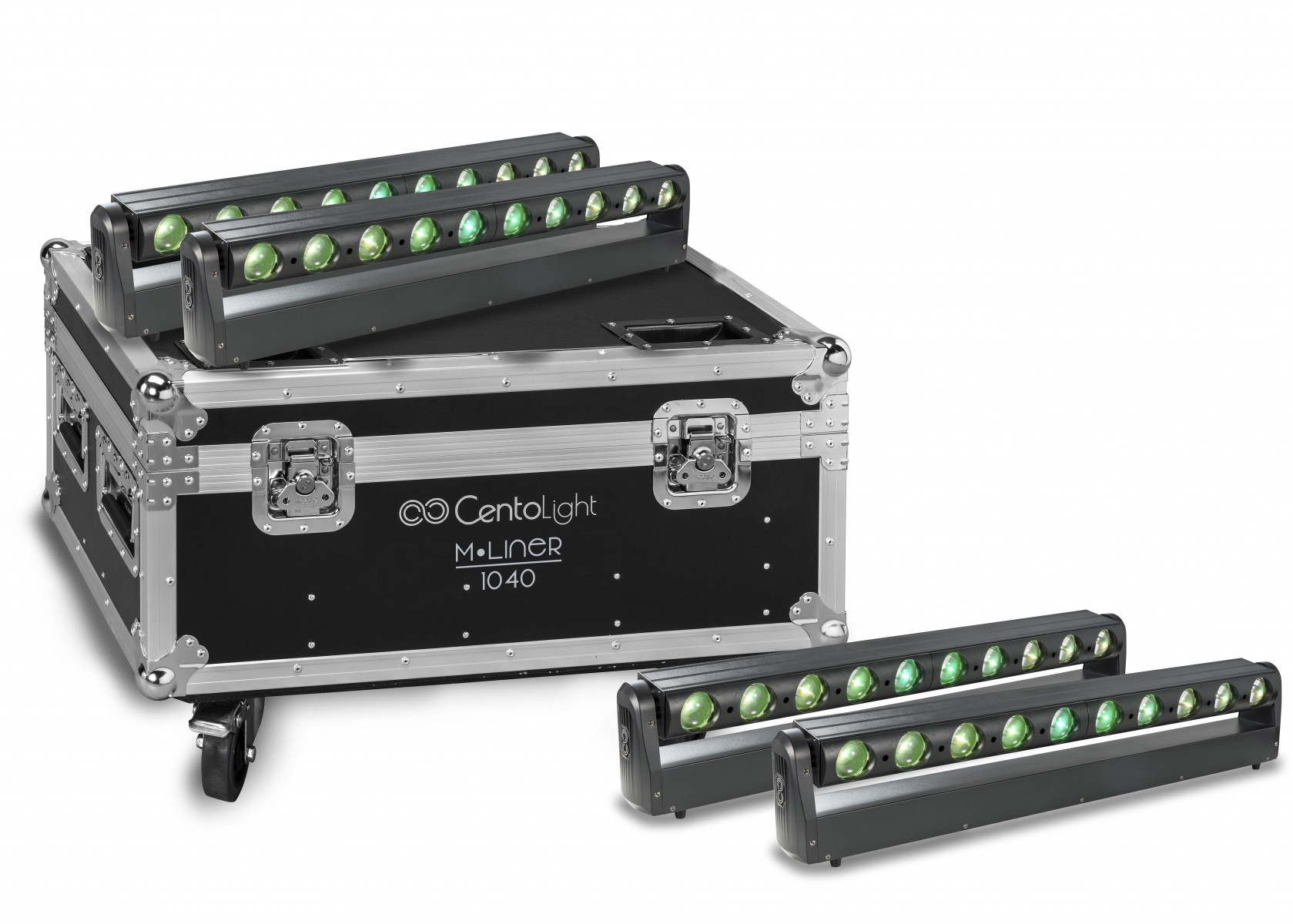 About controls, M-Liner 1040 supports DMX, RDM (Remote Device Management) and can be controlled in three different modes, simplified with 7 or 13 channels or more advanced with 43.
The omega clamps will make installations quick and easy thanks to the 2*1/4 turn attachment, available for vertical and horizontal plug-in.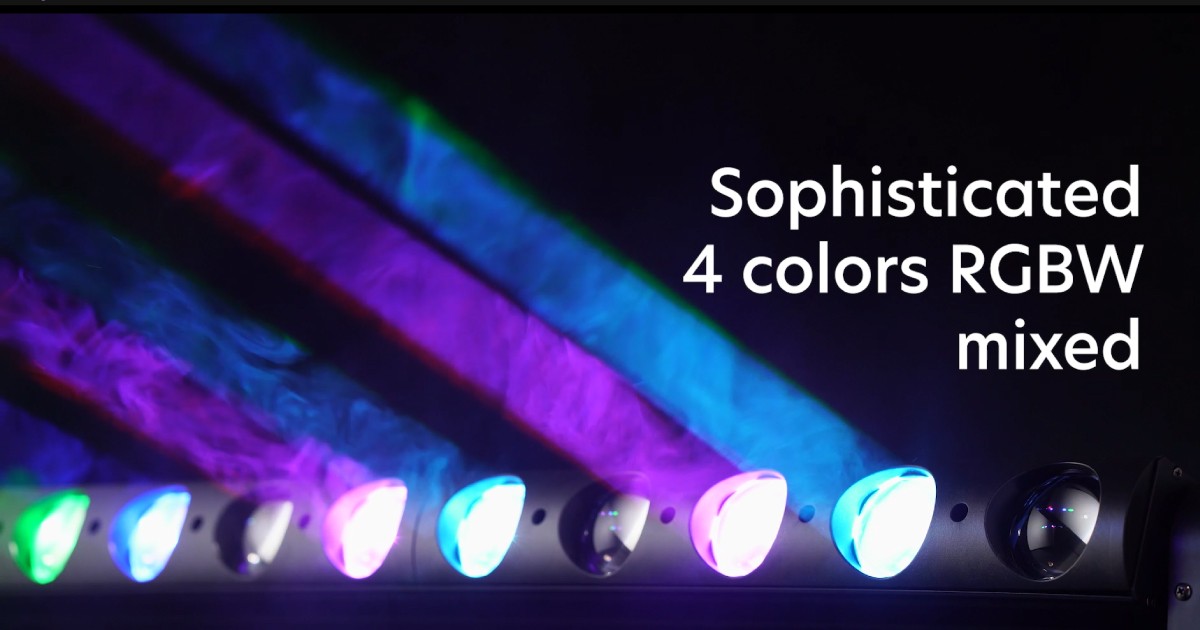 If you would like to have more details about the M - Liner 1040 or other Centolight products all you have to do is contact us via website or through our social media. You will discover a rich, "smart" catalog and very competitive prices!